Renal Pharmacy Conference 2019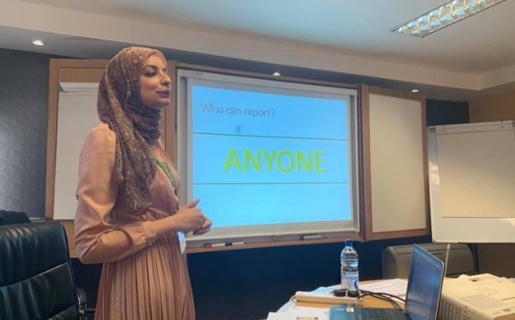 YCC Wales was invited to give a workshop at the annual Renal Pharmacy Conference, organised by the UK Renal Pharmacy Group (UKRPG).
The workshop was entitled 'Pharmacovigilance, Medicines Safety and the Renal Patient'. The workshop covered the history of and how to report to the Yellow Card Scheme and the impact of adverse drug reactions (ADRs) on our healthcare system and patients' lives.
The workshop also use case studies to explore actual and potential pharmacovigilance and medicines safety issues for the renal patient.
YCC Wales had great feedback from organisers and attendees of the conference.